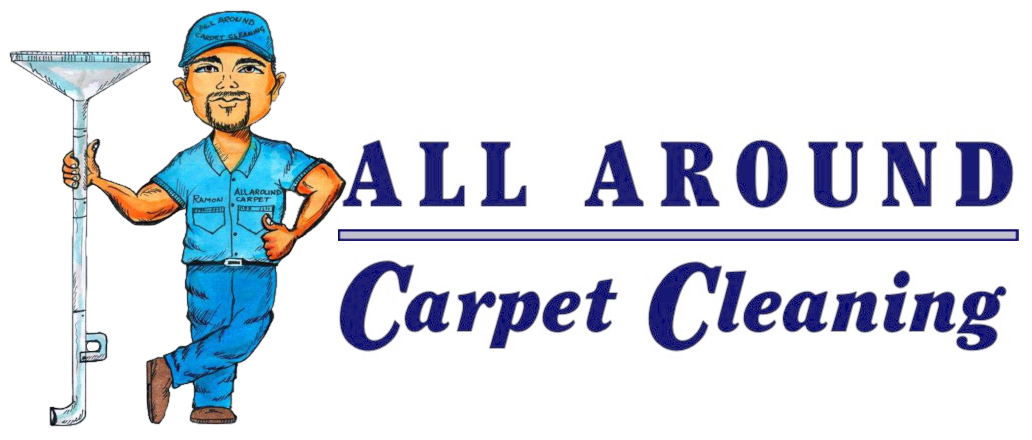 Carpet Cleaning, Santa Maria, CA
When it comes to carpet cleaning, All Around Carpet Cleaning leads the pack. We are locally owned and operated out of Santa Maria, CA. We offer superior service throughout the Central Coast at affordable prices unmatched by our competition.
We use professional vehicle-mounted steam cleaning equipment - the only equipment that thoroughly cleans and extracts soil, contaminants, and detergents from your carpeting. Our cleaning process effectively removes stains, tobacco odor, pet dander, pet odors, dust mites and allergens from your carpeting. "We don't cut corners, we clean them."
We offer free estimates and work around your schedule. Our goal is your satisfaction and the honor of you calling on us again as well as recommending us to others.
Carpet Cleaning Before & After Photos (Santa Maria, CA)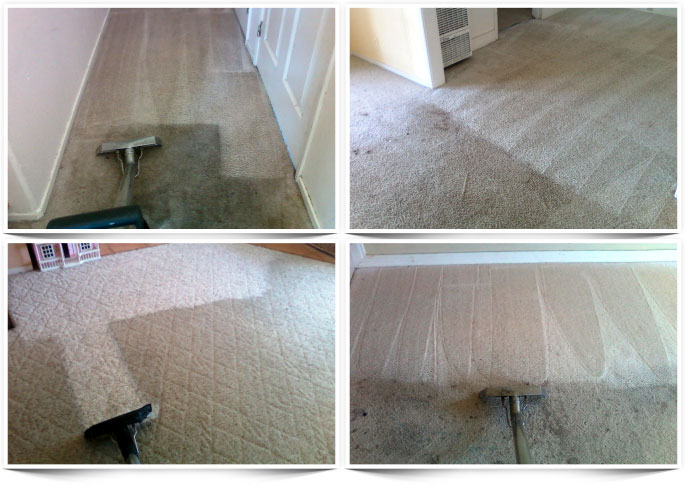 Testimonial
"All Around Carpet Cleaning is our family favorite. They are on time, professional, and leave our house looking and smelling nice. Something that really stuck out to me was the pictures of their family that they keep on their work van. We'll always refer him as our favorite."
- Amelia P.
- Santa Maria, CA